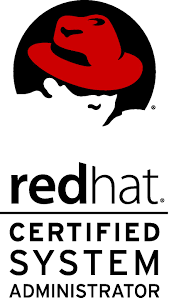 RHCSA
Red Hat Certified System Administrator (RHCSA) is considered to be the "basic" Red Hat certification. It is appropriate for system administrators as well as professionals in a variety of related roles, including database administrators, developers, and support technicians. RHCSA certification can be earned by passing a hands-on, lab-based exam that covers the core system administration skills of Red Hat Enterprise Linux environments require.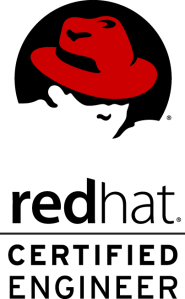 RHCE
Red Hat Certified Engineer (RHCE) known as "crown jewel of Linux certifications" proves the eligibility of candidates on live systems. RHCE certification proves your ability to configure networking services and security on servers running Red Hat Enterprise Linux. RHCE is a mid-level certification for administrators who support Linux as a primary server platform in their environment.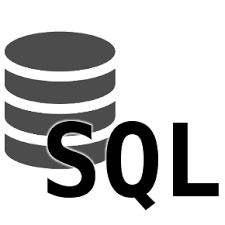 SQL
SQL – 11g & 12c SQL course offers students a lecture/lab intensive environment on Oracle's Data Server Technology. The class covers the concepts of both relational and object relational databases and the use of SQL.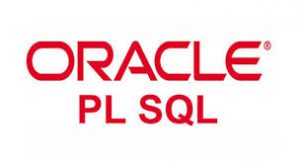 PL SQL
Oracle offers a complete, integrated set of application development tools that support any development approach, technology platform, or operating system.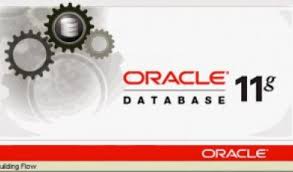 Oracle DBA - L1
This Oracle DBA Online Training Course intends to provide you in-depth understanding of the Oracle Database Server
Administration.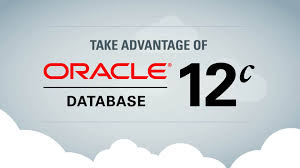 Oracle DBA - L2
Oracle DBA – L2 11G-12C is a backbone of the company and playing very important role in one's carrier.These are the highest paid professionals in IT industry.